Director: Ewan McGregor
Writers: John Romano, Philip Roth
Stars: Ewan McGregor, Jennifer Connelly, Dakota Fanning
Releasing Date: 28 October 2016 (USA)
Running Time: 2 h 6 min
Genres: Crime, Drama
PLOT: American Postal, the story is based of a history on an american family. In the America of the 60s, Seymour "The Swede" Levovs is a athlete who has an almost perfect life with his wife Dawn Dwyer. She is a former beauty queen. But when the teenage daughter of the couple, Merry Levov, commits a violent act of political terrorism related to the Vietnam War, his life crumbles completely.
American Pastoral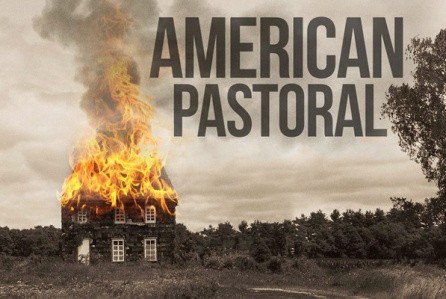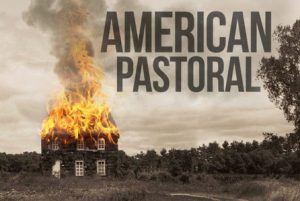 In this way, Levovs undertake the search for the girl. But what you discover along the way change their beliefs, making him see reality differently. The movie going to release in 28 october 2016. Therefore, read more Crime movies for our safe links.