Director: Anna Foerster
Writers: Cory Goodman, Kyle Ward
Stars: Kate Beckinsale, Theo James, Lara Pulver
Releasing Date: 6 January 2017 (USA)
Running Time: 1h 31 min
Genres: Action, Horror
Plot: Underworld: Blood Wars represents the fifth and final film of the saga of vampires and werewolves. While humans are relegated to serve as their food, the two races gradually regain new and original forces apart from humanity. The war in the underworld has not yet ended and the struggle continues without rest. For Selene this age-old conflict has become personal because all the people she has loved have always been persecuted and captured. Now a new confrontation is brewing and the appointed day has finally arrived.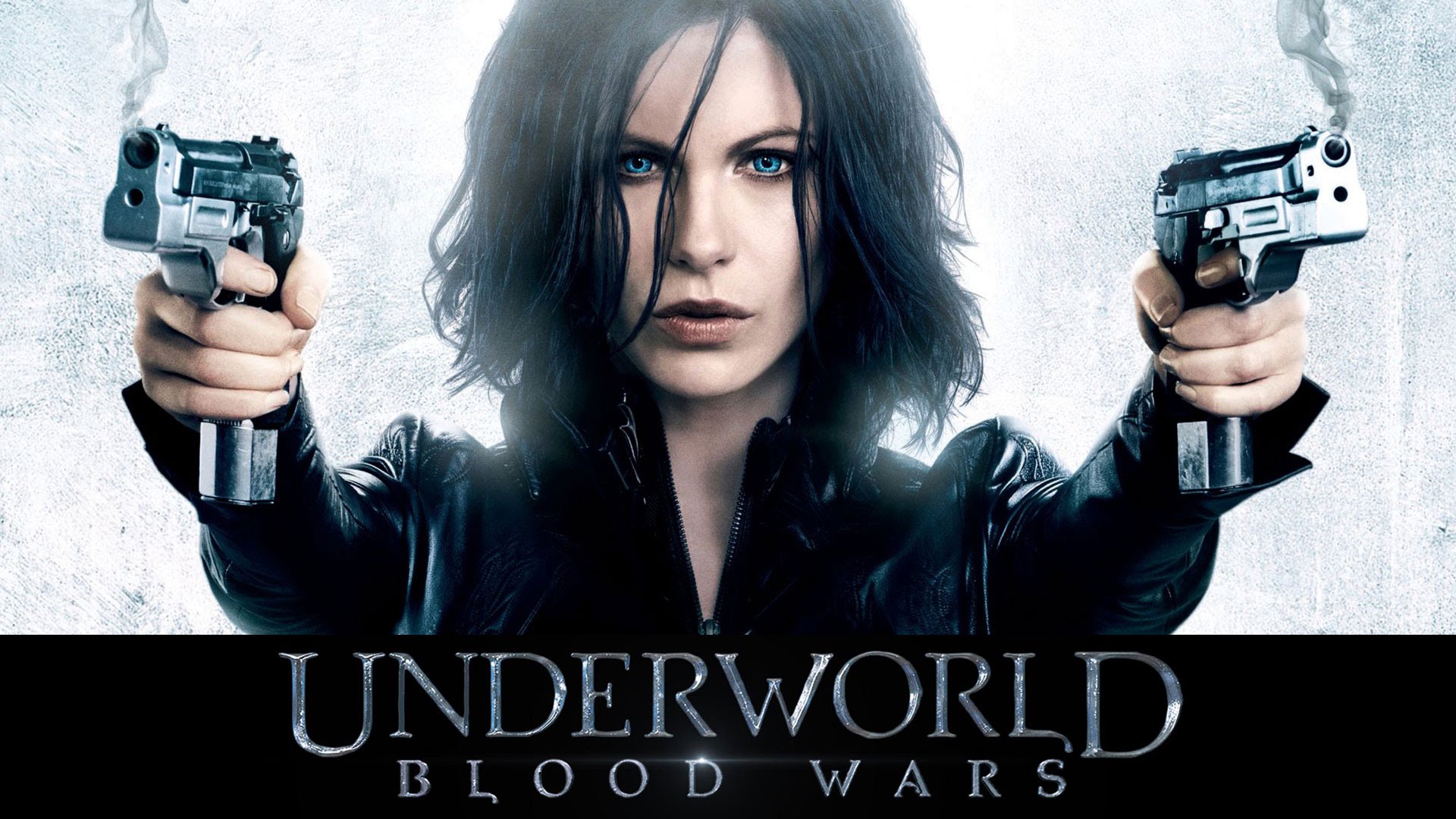 This action movie Directed by Anna Foerster and written by Cory Goodman has again involving Kate Beckinsale. Check for more Horror Movies reviews and also give yours.
'Underworld: Blood Wars' Trailer