Director: Theodore Melfi
Writers: Allison Schroeder (screenplay), Theodore Melfi (screenplay)
Stars: Taraji P. Henson, Octavia Spencer, Janelle Monae
Releasing Date: 6 January 2017 (USA)
Running Time: 2h 7 min
Genres: Drama
Plot: 'Hidden Figures' movie beginning in the 1960s. Katherine Johnson (Taraji P. Henson), Dorothy Vaughn (Octavia Spencer) and Mary Jackson (Janelle Monae) are a team of African-American women experts in mathematics who help NASA win the space race against Russia through The orbiting of astronaut John Glenn.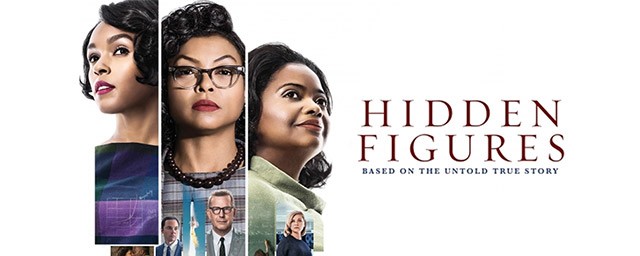 In the meantime, they take advantage to fight for the rights of black people in American society, crossing the borders of sex and race to become an inspiration for future generations. However, Read more newly released and upcoming movies reviews before going to watch or download. Here you also have option to rate movies after watching trailer and reading story. Check for more
Drama Movies
reviews and also give yours.
'Hidden Figures' Movie Trailer